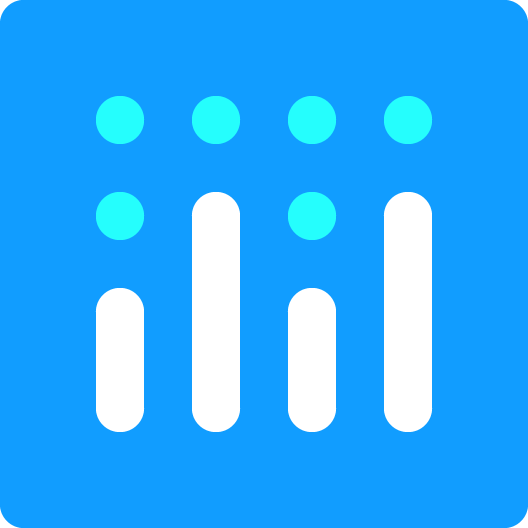 Create a Chart from a Template
How to create multiple Plotly graphs with different data from a template.
Create Charts from a Template
Plotly offers free, online tools for analyzing data and making graphs.In this tutorial, we'll show you some tips to easily use a template chart to create similar charts with different data. Also make sure to check out our other tutorials.
To create charts from a template, we recommend creating a template account to house the templates. This is important for the copying step.
Create an Account for your Template Charts:
My Plotly username is chelsea_lyn, however, I also need a template username to create charts from a template chart so I've created a second account with the username: template_user.
Create the Template Chart in your Template Account:
After creating the template account, log in and create the template, i.e. the graph you want to replicate.
| | |
| --- | --- |
| First, add some dummy data: | |
| | |
| --- | --- |
| Then created and edit the plot to create the desired template | |
Create a Chart from your Template
Now log out of your template account and log in to your original account.
| | |
| --- | --- |
| While logged in to your original Plotly account, navigate to your template account's profile and open the template you wish to copy. | |
| | |
| --- | --- |
| After opening the plot, click the 'Copy & edit' button. | |
| | |
| --- | --- |
| This will open the template plot in the workspace. Save the plot, then go to your organize folder (via the My Charts button). | |
| | |
| --- | --- |
| Update the data grid and save. Saving the data grid will automatically update the associated plot, but you must refresh the browser to see the changes. | |
| | |
| --- | --- |
| Make any edits to your chart and save! You can copy & edit the template chart as many times as you'd like to create multiple graphs from your template with different data sets. | |